Design & Engineering
Developing the future. Building on WGE's long history of working to provide cost-effective, sustainable pathways and strategies for global engineering solutions.
Design & Engineering

WGE's combination of global resources and proven engineering capabilities are what deliver world-class facilities to our clients' while meeting their demanding business needs. Our streamlined global engineering process - from concept to completion - produces consistent results in some of the most difficult and challenging locations on earth by using robust, data centric and technologically advanced engineering methods.
Our proven, time-tested design approach is based on a logical sequence of processes that focus on stakeholder input and reducing redesigns that impact cost and schedule. We provide a full range of services including EPC, grassroots facilities and revamps, offshore engineering, FEEDs and conceptual studies, start-up and commissioning, and logistics planning and simulation.
One of WGE's key strengths is the ability to communicate to our clients and projects teams through our information management systems and virtual work environments. We are able to utilize our entire global expertise, regardless of their physical location. WGE clients benefit both from our cost effective distributed project execution and our ability to utilize WGE's wealth of niche experts efficiently and effectively.
WGE delivers innovative solutions for tomorrow's challenges.
Design & Engineering Projects
Aquaeous Ammonium Plant
Content Goes Here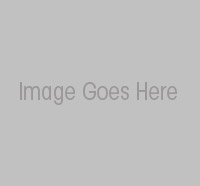 Ship Load Out Facility
Content Goes Here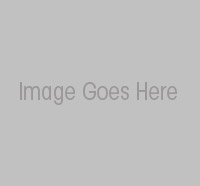 BOS/BOF Design Upgrade
Content Goes Here