WGE Manufacturing
We delivery Quality, Efficiency & Safety in everything we touch

WGE Manufacturing

WGE has been manufacturing since 1963. In our proud 50 year history we have achieved some amazing things. We have forged long term relationships with Australia's heavy industry and we have exported to numerous world markets.
WGE has come along way since our humble beginnings. Today we are the largest capacity manufacturer in Port Kembla with workshops totalling 20,000 square metres of available production area under 65 Tonne overhead cranes, before we need to expand into stand by facilities. With over 100,000 square metres of lay down area, there is not a project in size or complexity that WGE can not execute.
WGE has worked with the Roads and Maritime Services for over 30 years and today we are recognised as an Roads and Maritime Services National Pre-Qualification Scheme Supplier in category "S" - Complex Steel Structures, with a Financial Capacity of F25.
WGE Manufacturing offers a the complete manufacturing service specialising in;
Light, Medium and Heavy Fabrication to Australian and International Standards.
Welding processes are manual, semi-automatic and automatic welding in

MMAW (Manual Metal Arc Welding)
GMAW (Gas Metal Arc Welding)
GTAW (Gas Tungsten Arc Welding)
SAW (Submerged Arc Welding)

Steel processing lines are capable of Flame, Plasma or Laser profiling complete with holes drilled and tapped.
Machining including metal turning, boring and milling.
Fitting and Overhauls
A comprehensive range of specialised manufacturing services
A comprehensive spares management program for any size plant
Call +61 2 4274 1120 to discuss your requirements with a WGE Manufacturing Engineer
WGE Manufacturing Projects
South Maitland Rail Bridge
Content Goes Here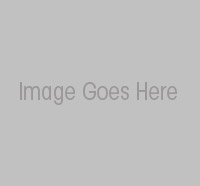 Raw Materials Barrier Reclaimer
Content Goes Here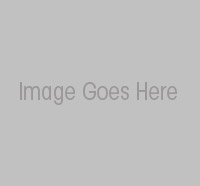 Tripper Platform
Content Goes Here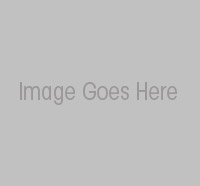 Enter Project
Content Goes Here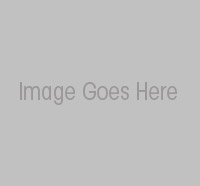 Enter Project
Content Goes Here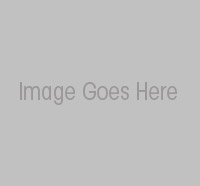 Enter Project
Content Goes Here